WINTER WINDOW WASH – Cold Climate Glass Cl.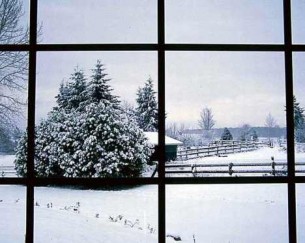 This product is specially formulated to clean glass surfaces in cold environments. Perfect for cleaning windows during the cold winter season and glass that is found in freezer compartments. Winter Window Wash cleans dirt and grime away. For use in temperatures no lower than ‐25oC.
Dilution: Ready to use. Can be diluted 50/50 when temperature is around -15oC
Surfaces & Dirt: This product is to be used on outdoor windows during cold climates. Will remove finger prints, grease, dirt, grime, etc.
pH:

8.0 @ 10%

Colour:

Pink

Fragance:

Alcohol

Sizes:

4x4L
210L