All Purpose Cleaner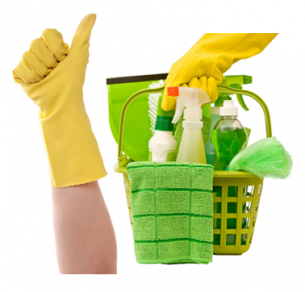 Description: A very specialized cleaner using very safe ingredients for the user and the environment. With very good dilution rates, All Purpose Cleaner will quickly take care of your everyday cleaning tasks.
Dilution: Light duty = 1 part to 128 parts water. Regular duty = 1 part to 64 parts water. Heavy duty = 1 part to 32 parts water.
Surfaces & Dirt: Safe on all types of hard surfaces, this product will clean everyday dirt and grime quickly with ease.
pH:

11.00(+/‐ 0.25)

Colour:

Clear

Fragance:

Neutral

Sizes:

4x4L
20L
210L