SHOWER POWER – Tub & Tile Cleaner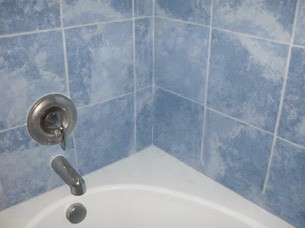 Description: For use in showers and tubs, Shower Power will remove stain build up with its blend of detergents and acids. Powerful and effective it is also safe on all chrome fixers and will not etch surfaces.
Dilution: Light duty = 1 part to 128 parts water. Regular duty = 1 part to 64 parts water. Heavy duty = 1 part to 16 parts water.
Surfaces & Dirt: This product is to be used on metal surfaces (stainless steel, chrome, brass), ceramic & porcelain tile, tubs, toilets, shower stalls and urinals. It will remove mineral deposits, rust stains, dirt, body oils, grime, etc.  Not for use with soft surfaces/stone such as marble.
pH:

4.00 (+/‐ 0.25)

Colour:

Clear

Fragance:

Mint

Sizes:

4x4L
20L
210L