Salt Stains Be Gone!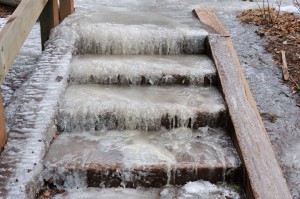 A great and affordable way to get rid of those ugly salt stains on your carpet or hard surfaces this winter – consider using CalBye Winter Rinse Remover.   Can be used as a stand alone product in your mop bucket or machine and also mixed with your floor cleaner and carpet cleaner.
Contact us for more information!