OVEN & GRIDDLE CLEANER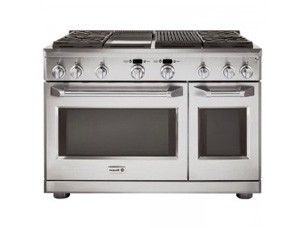 Description: A highly concentrated alkaline cleaner designed for a fast and effective way to clean oven and griddle surfaces. With its special blend of surfactants and detergents, Fryer cuts through grease, grime, and carbon deposits with ease.
Dilution: Light duty = 1 part to 64 parts water. Regular duty = 1 part to 32 parts water. Heavy duty = 1 part to 16 parts water.
Surfaces & Dirt: This product is to be used on oven, griddles and deep fryers. Will remove carbon deposits, food & grease deposits, oils, etc. Very powerful.
pH:

13.0 (+/‐ 0.25)

Colour:

Clear

Fragance:

Neutral

Sizes:

4x4L
20L
210L