SUDS 7 – Neutral Floor Cleaner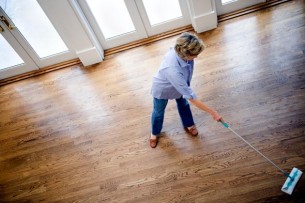 Description: This product enables the user to clean all types of floors safely and reliably. It will not harm floor finishes or coatings and is a perfect product for regular maintenance programs. It breaks down dirt and soil residue through its blended detergents and lifts the dirt to the surface for easy removal.
Dilution: Light duty = 1 part to 128 parts water. Regular duty = 1 part to 64 parts water. Heavy duty = 1 part to 32 parts water.
Surfaces & Dirt: Safe on all floor finish & hard surfaces Suds 7 can be used to clean everyday dirt and grime away. A great product of choice to protect your floors with everyday maintenance.
pH:

7.5 (+/‐ 0.25)

Colour:

Blue

Fragance:

Floral

Sizes:

4x4L
20L
210L