Window & Glass Cleaner ‐ Concentrate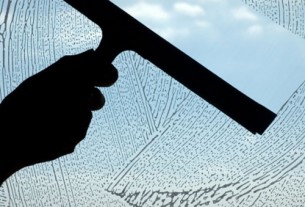 Stepping away from traditional glass cleaners, this cleaner does not contain ammonia and has zero VOC's (Volatile Organic Compounds). Cleans smudge marks, dirt & grease with ease and is streak free.
Dilution: Light duty = 1 part to 32 parts water. Regular duty = 1 part to 16 parts water. Heavy duty = 1 part to 8 parts water.
Surfaces & Dirt: Used for windows & glass plus other hard surfaces including chrome, brass, and countertops. Great for the removal of fingerprints, dirt and grime.
pH:

8.00 (+/‐ 0.25)

Colour:

Clear

Fragance:

Neutral

Sizes:

4x4L
20L
210L