STAINLESS STEEL POLISH ‐ Cleaner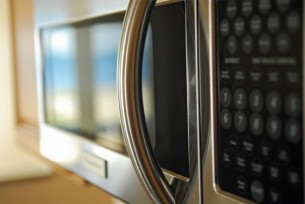 Description: A great cleaner and polish for all stainless, chrome, and enameled surfaces found in elevators, kitchens, and washroom areas. This non‐streaking formulation quickly removes dirt and grime and polishes the area to renew its original luster.
Dilution: Light duty = 1 part to 16 parts water. Regular duty = 1 part to 8 parts water.
Heavy duty = as is.
Surfaces & Dirt: This product is to be used on types of metals. Will remove finger prints, smudges, dirt, grime, oil, grease, dust, etc. Only need a very small amount for large areas.
pH:

8.00 (+/‐ 0.25)

Colour:

Clear

Fragance:

Solvent

Sizes:

4x4L
20L
210L