SCRUB HD – Heavy Duty Alkaline Cleaner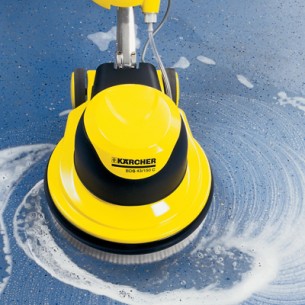 Designed for use in steam cleaning high‐pressure washing and floor scrubbing, Scrub HD quickly removes dirt, grease, and grime. It has a pH of plus 13 creating a very high alkaline product. Perfect for concrete floors and can be used as a griddle cleaner. Has a very high dilution rate.
Dilution: Light duty = 1 part to 256 parts water. Regular duty = 1 part to 128 parts water. Heavy duty = 1 part to 32 parts water.
Surfaces & Dirt: Can be used on concrete, stainless steel, machinery & equipment for the removal of grease, oils, fats, carbon and baked on foods. CFIA APPROVED.
pH:

13.0 (+/‐ 0.25)

Colour:

Dark Brown

Fragance:

Caustic

Sizes:

4x4L
20L
210L