MELON MIST – Premium Watermelon Lotion Hand Soap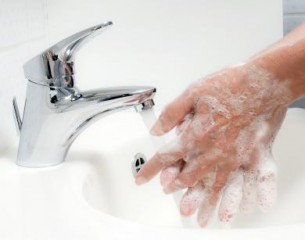 Description: In order to get hands clean and soft, premium soap is your best bet. Melon Mist contains the perfect mix of mild detergents and emollients that breakdown dirt and grime, leaving your hands clean and soft with a pleasant scent. It is concentrated and can be diluted with up to 50% water.
Surfaces & Dirt: Will clean common dirt from hands leaving your skin soft with a light fragrance.
pH:

7.25 (+/‐ 0.25)

Colour:

Watermelon

Fragance:

Sizes:

4x4L
20L
210L