HAND & BODY SHAMPOO – Pearlized Premium Shampoo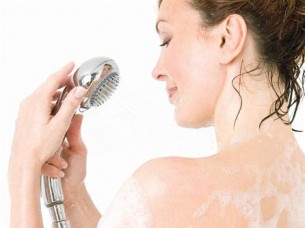 Description: With a soft feel and pleasant scent, this shampoo is great for fitness clubs, golf & country clubs, swimming facilities, gyms, etc. ‐ anywhere there is a shower facility.
Surfaces & Dirt: Will clean common dirt from hands & body, leaving skin and hair soft and clean.
pH:

7.25 (+/‐ 0.25)

Colour:

Blue

Fragance:

Fresh Spring

Sizes:

4x4L
20L
210L