GRIME AWAY – D'Limonene Based Waterless Hand Cleaner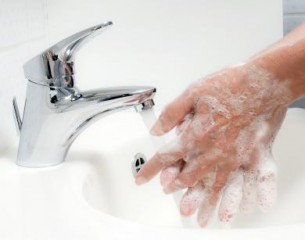 Description: An excellent, powerful, waterless hand cleaner that removes all grease, oils, and dirt. It contains special ingredients that attack and breakdown even the toughest dirt. Contains synthetic beads and d'limonene to aid in a more aggressive cleaning action.
Surfaces & Dirt: Great for hands and forearms in the removal of dirt & grease found in mechanic shops, garages, maintenance areas, print shops, and metal shops. Great for all trades.
pH:

8.0 (+/‐ 0.25)

Colour:

Orange

Fragance:

Orange

Sizes:

4x4L
20L
210L