BOWL BRIGHT – Non‐Acid Bowl Cleaner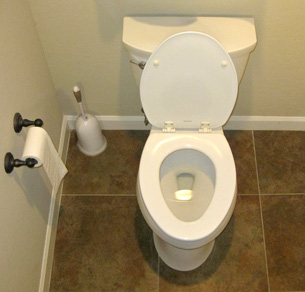 Description: Using an alkaline base, Bowl Bright is the preferred choice when the customer does not want to use an acid cleaner. It is a safe product and does not contain harsh abrasives. Bowl Bright will clean and deodorize in one operation.
Dilution: This product is to be used as is for best results.
Surfaces & Dirt: Can be safely used on porcelain, ceramic, tile, tubs, toilets, urinals, sinks, toilet & shower stalls to remove mineral deposits, dirt, grime, body oils, etc.
pH:

12.0 (+/‐ 0.25)

Colour:

Green

Fragance:

Pine

Sizes:

12x1L
20L
210L