ANTI‐FOG GLASS & MIRROR CLEANER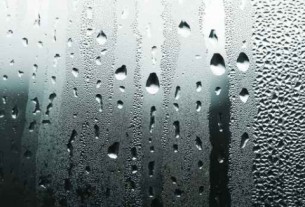 Description: This product contains the perfect mix of detergents, surfactants, and isopropyl alcohol to create a fast acting cleaner that does the work for you and leaves a thin layer to help prevent glass from fogging.
Dilution: Light duty = 1 part to 16 parts water. Regular duty = 1 part to 8 parts water.
Heavy duty = 1 part to 4 parts water.
Surfaces & Dirt: This product is to be used on glass and mirrors including safety glasses. Will remove finger prints, grease, dirt, grime, while combating fog.
pH:

9.5 (+/‐ 0.25)

Colour:

Green

Fragance:

Lemon

Sizes:

4x4L
210L